Angela Grande Design
Residential, Country Clubs, Golf Course Living & Hotels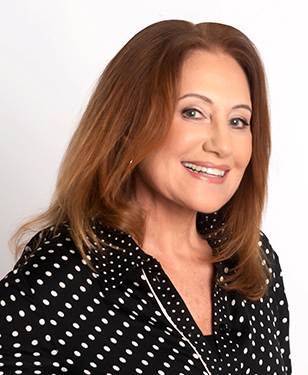 Angela Grande
FOUNDER | CEO
About Angela Grande Design
Angela Grande Design is an Interior Design Firm under the direction of Angela Grande, whose experience encompasses working on numerous projects both in the United States and abroad. She has lived and worked most of her professional life in New York City and has also spent time in Los Angeles and Europe. The variety of projects in which Angela has been involved has greatly enhanced her knowledge of resources and personal style.
The firm's projects encompass hospitality which includes both hotel and country clubs and high end residential. Although most residential projects have been located in New York City and the Hamptons she has also worked on projects in Deer Valley, Utah and Boca Raton, Florida. The firm has an extensive portfolio of clubhouse interiors some of which include several properties at the Reynolds Plantation in Greensboro, GA., The New York Athletic Club, The Plandome Country Club in Manhasset, NY and The Sebonack Cottages located at Sebonack Golf Club in Southampton. Some current projects include The Montclair Golf Club and The Siwanoy Country Club in Bronxville, NY and Winged Foot Golf Club in Mamaroneck, NY.
Professionalism and warmth of personality have given her a successful reputation for understanding the individual needs of her clients and creating interiors that are both esthetically pleasing and comfortable.